What's New?
PSJ's Events
No information available
Twitter


Tweets by psj_taikai2020
Slack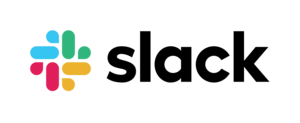 342020workspace@slack.com
An invitation link for Slack workspace:
https://join.slack.com/t/342020workspace/shared_invite/zt-h17yu0w2-bTFAnxgScalNQotiKxT1BA

Journal of the Phonetic Society of Japan

—The latest issue (volume 23) is now available for download on

J-STAGE

. The articles published between 1997 and 2019 are now available on LLBA (Linguistics and Language Behavior Abstracts) provided by ProQuest.